Our professional therapists provide calming, tension-relieving massages as well as a wide range of massage and body treatments. Our spa packages are also available to you. And if working up a sweat makes you feel good, we offer what you need 24 hours a day.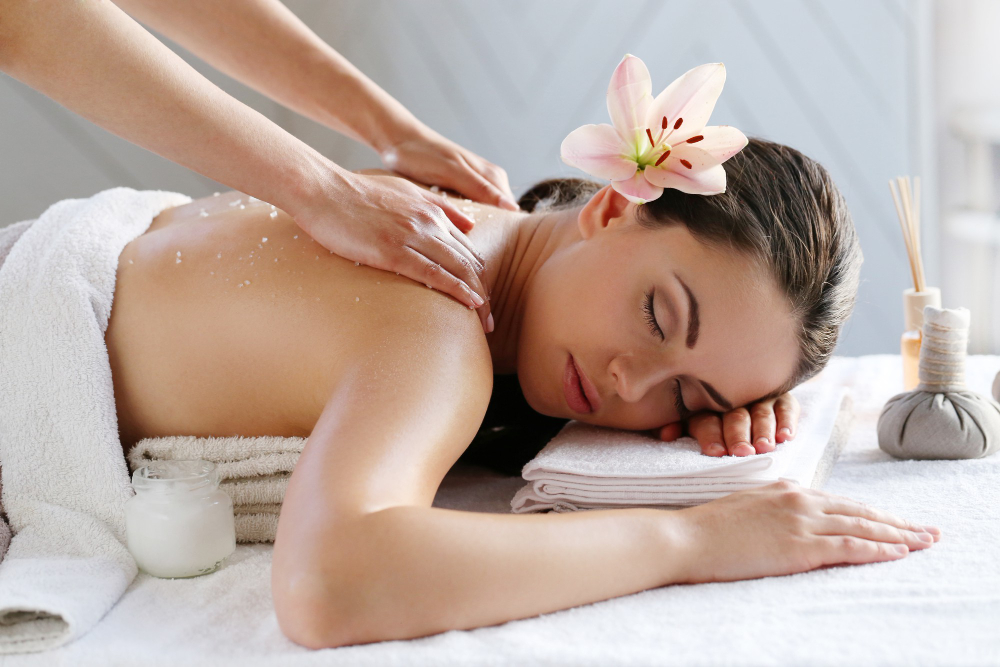 Coral Bay Spa is one of Bahrain's premier spas and massage providers. With a careful blend of Eastern traditions and European techniques, the Blossom Spa cures, relaxes, cleanses, and energizes.
Relax and indulge at one of Bahrain's many spas, which provide a variety of relaxing services ranging from massage to body wraps, aromatherapy, and facials in Manama.
If you're looking for a luxurious Bahrain spa or massage, you've come to the perfect place. Coral Bay Spa is one of the greatest spa massage centers in Bahrain. We have a well-trained and attractive crew. We're here to help you live the luxurious life you deserve. We prioritize our clients' wishes.
With the top experienced massage therapists in Bahrain, our major purpose is to suit your demands, assist you to improve your activities and reduce long-term pain.
You can call and make an appointment, and we will be there for you at any moment.