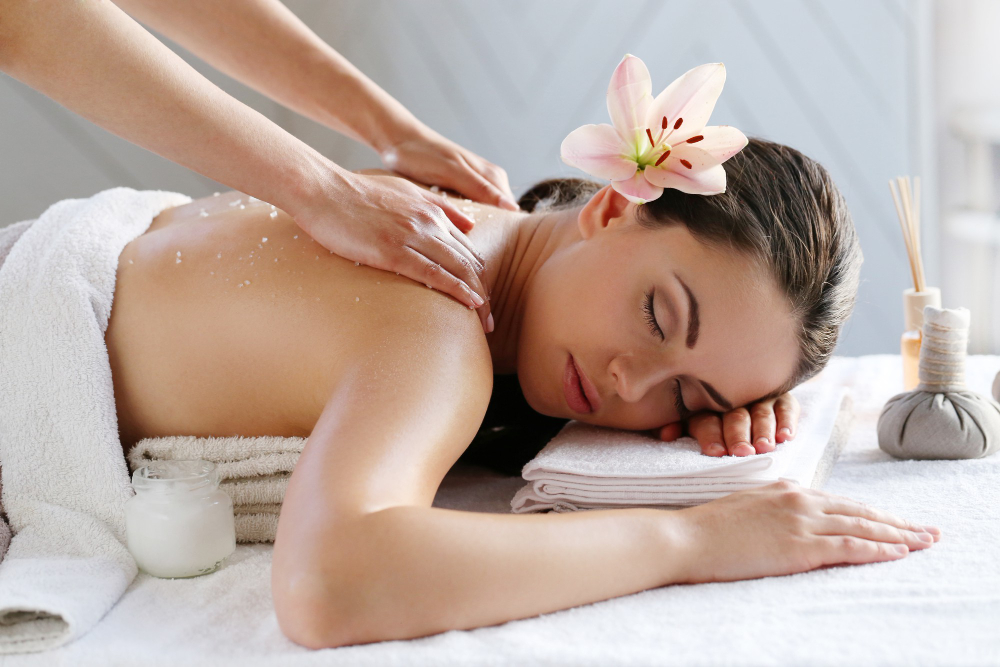 Our qualified therapists offer a variety of body treatments and messages, including soothing, tension-relieving massages. You can also get one of our spa packages. Additionally, we provide everything you require around the clock if breaking a sweat makes you feel lovely. 
Coral Bay Spa, one of the best premier spa and massage providers is located in Coral Bay Hotel and Resort, one of the best 4-star hotels in Manama. We have the Blossom Spa, which uses a deliberate fusion of Eastern traditions and European technology to treat, calm, cleanse, and energize. Relax and indulge at one of Bahrain's many spas, which offer a variety of messages to body wraps, aromatherapy, and facials in Manama. 
We have an attractive and well-trained crew. We are here to assist you in living the luxurious life you deserve and put our client's needs first. With the best massage therapists in Bahrain, our main goal is to meet your needs, help you improve your activities, and reduce long-term pain. 
You can call and make an appointment, and we will be available at all times!!