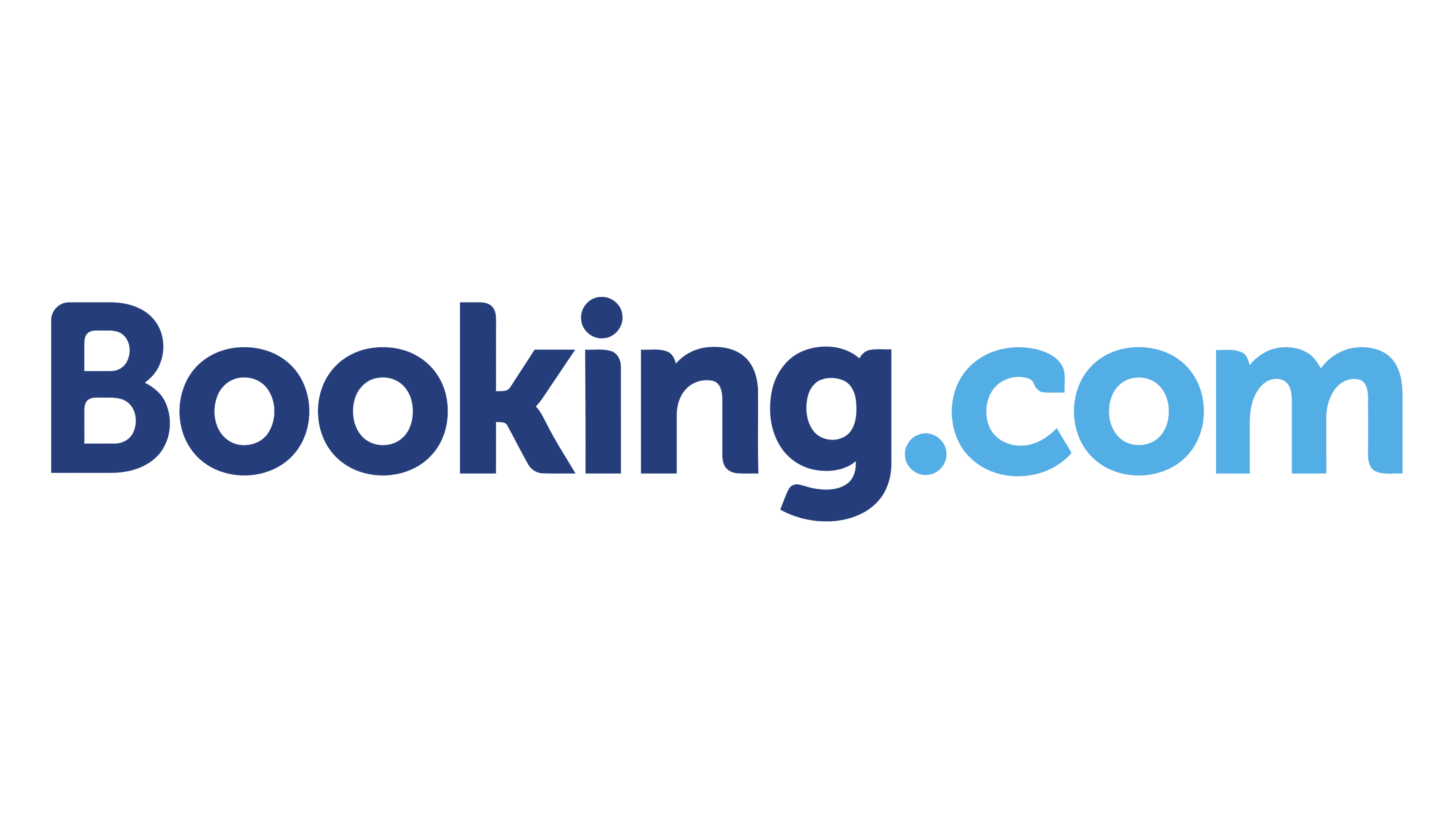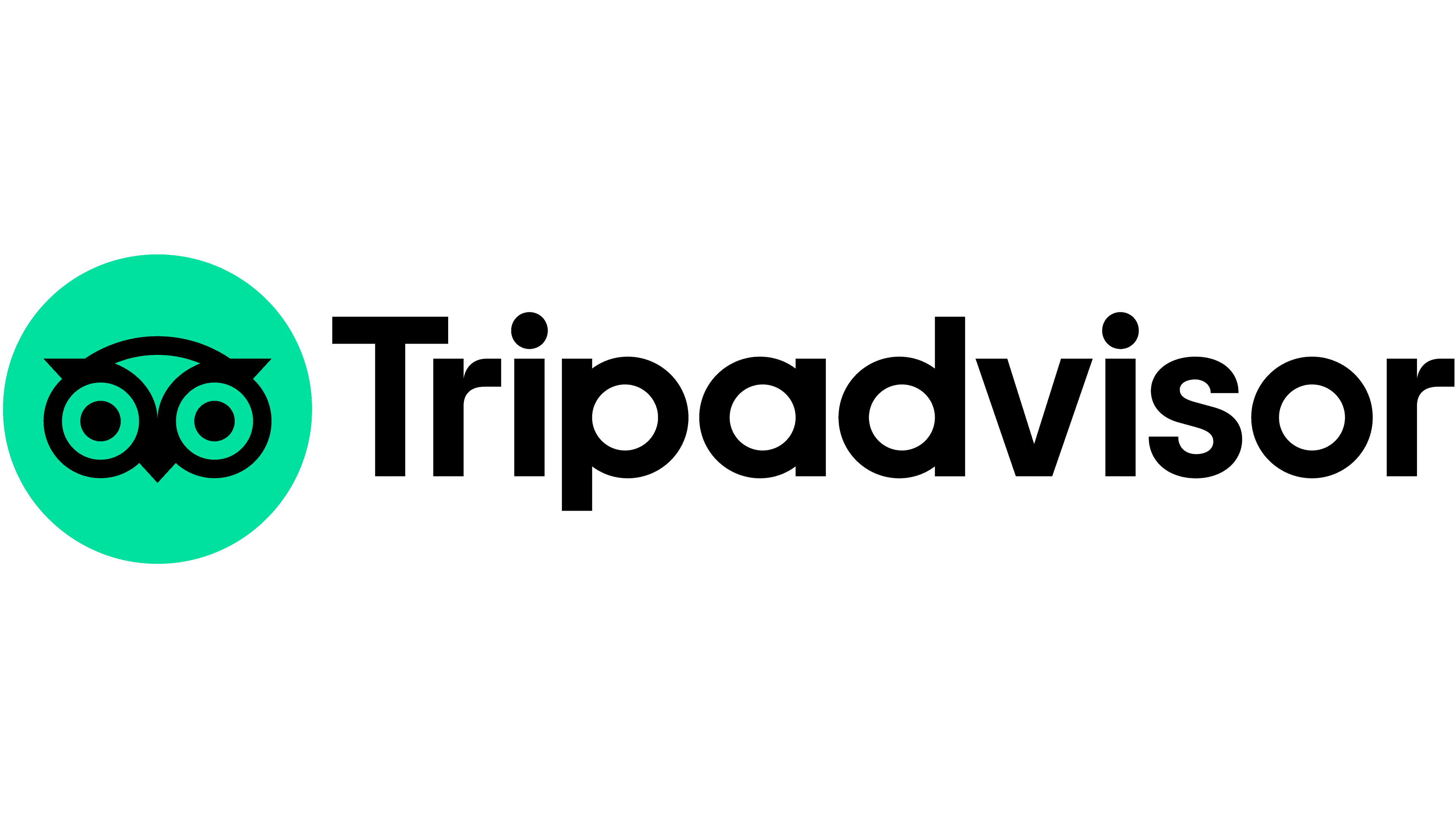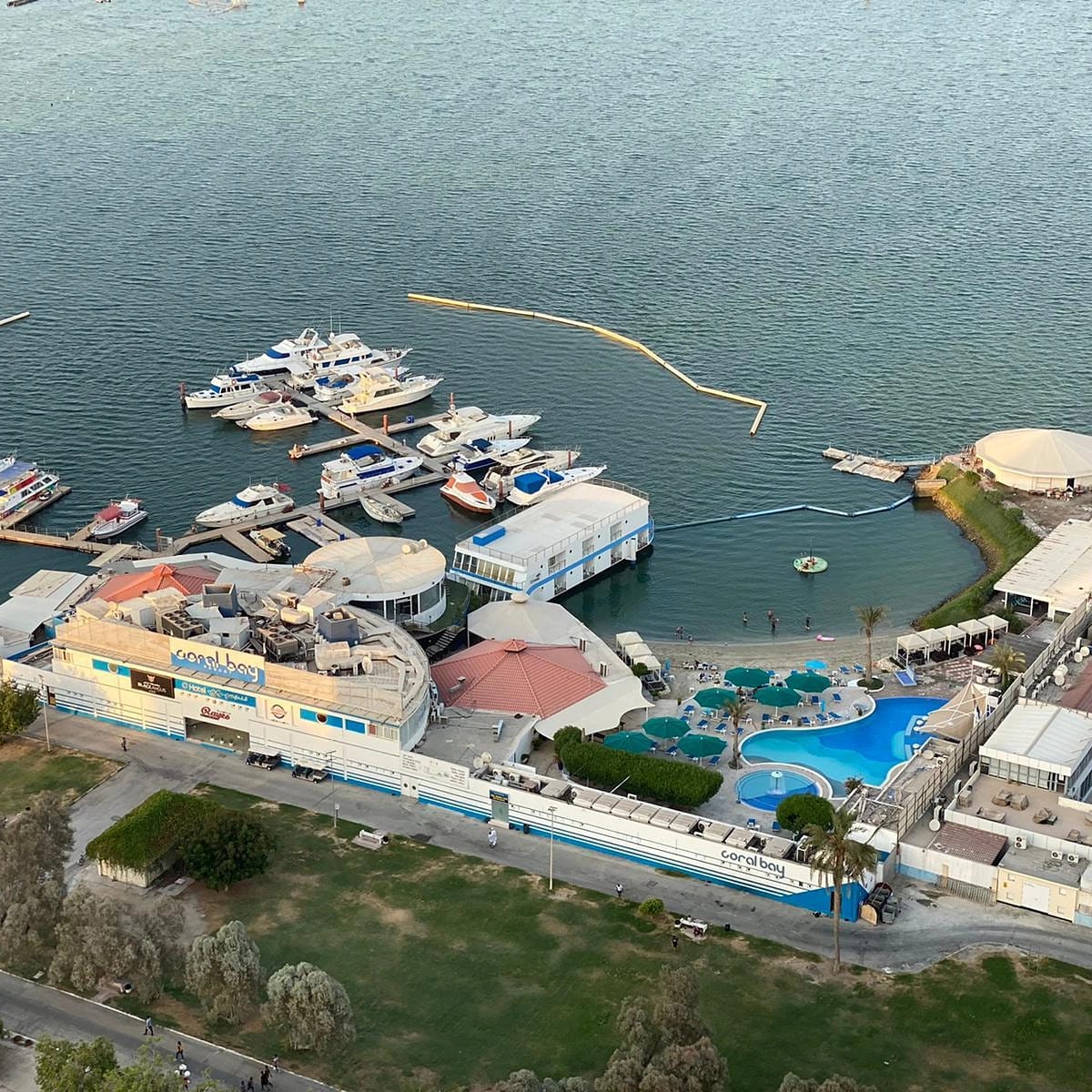 Coral Bay Hotel and Resort is awesomely situated on the clear waters of the Arabian Sea. It is the ultimate destination for relaxation, adventure, entertainment, and absolute enjoyment in the Kingdom of Bahrain.
Our resort has direct and exclusive access to the beach, a fully equipped health club, and a space that offers all types of water sports activities such as diving, swimming, waterboarding, jetskiing, and boat cruises.
Have you been dreaming of combining the tranquility and luxury of a top-of-the-line cruise ship; without the inconvenience of being out in the open ocean and unable to return to dry land whenever you desire?
Coral Bay Hotel and Resort presents to you C Hotel – which is the first and only floating hotel on our lovely island called the Kingdom of Bahrain.