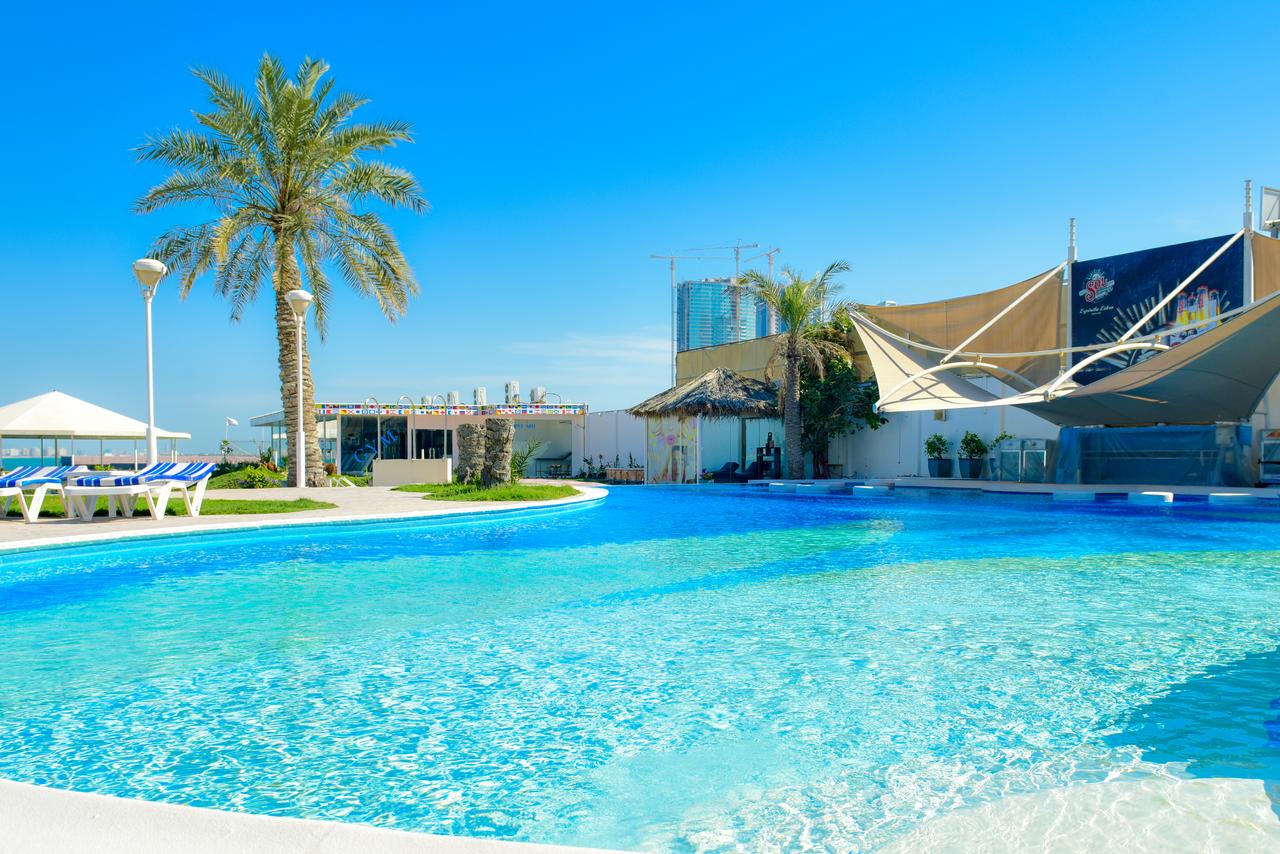 Situated on the clear waters of the Arabian Sea, Coral Bay Hotel and Resort is the ultimate destination for relaxation, adventure, entertainment, and absolute enjoyment.
Formerly known as the Coral Beach Club, Coral Bay Hotel and Resort is a marina, a beach, a fully equipped health club, and a facility that offers all types of water sports activities and boating.
Furthermore, it boasts a relaxing restaurant and lounge; the island's most acclaimed Lebanese restaurant (Al Rayés Restaurant); and hosts Bahrain's legendary Formula 1 party, and much, much more. You can shake off the stress and celebrate life with Coral Bay's exclusive events and entertainment featuring international DJ's.
Apart from just the dining, and water sports, this is the best place to relax with family, friends and even host office gatherings.
Visit Coral Bay Hotel and Resort and forget your troubles listening to the rolling waves and relaxing in the warm and therapeutic sea waters. Indulge in the Island's best Lebanese food as you enjoy the beautiful sea views over the marina.
Dance the night away or simply laze away your weekend on the beach, soaking up the sun. Pump iron in our unique gym, just inches away from the white sandy beach, or rejuvenate at our top-class spa.
Explore and discover a location with all the exoticism of a tropical island but all the conveniences of a top-of-the-range resort.
Live it up and escape to Bahrain's favorite leisure club, Coral Bay Hotel and Resort.